Alleged Timbuktu Destroyer to Appear at the International Court
A Malian man will appear in the International Criminal Court on charges of sex slavery and destruction of Timbuktu's UNESCO World Heritage site. The accused is the second man to be tried. The first person was sentenced in 2017 to nine years imprisonment for his participation in the destruction.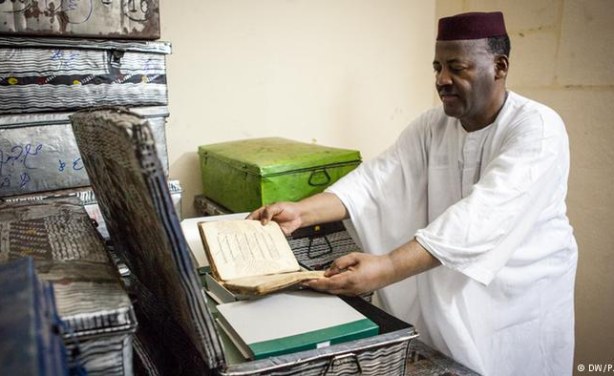 The scholar who saved the manuscripts Abdel Kader Haidara organized the rescue operation. The owner of a family library, he wasn't only interested in saving his own manuscripts but all historical doucments in Timbuktu that were in danger of being destroyed.
Photo Essay
Picture 1 of 12

A Malian jihadi will be appearing in the International Criminal Court in The Hague to face war crimes related to destroying cultural monuments and enforcing policies that led to sexual enslavement of ... see more »