President Ramaphosa Asked to Halt Farmworker Evictions
The South African Human Rights Commission is to ask President Cyril Ramaphosa to keep a promise made in 2014 to stop farm evictions until people are given dignified housing. This comes as the government mulls land redistribution and land expropriation without compensation.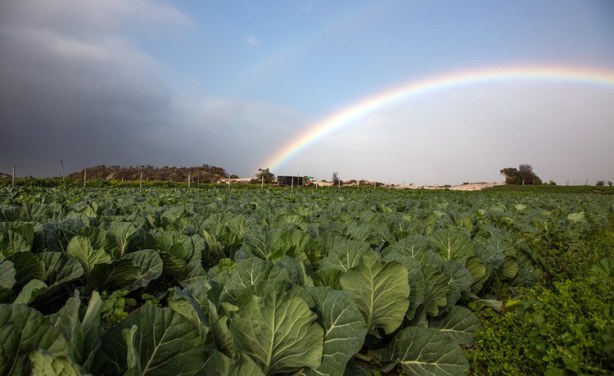 Phillippi Farms - The Philippi Horticultural Area is known as Cape Town's Food Basket.