Kenya Security Forces Grappling With Changing Face of Terrorism
It is not easy to single out a recruit or recruiter. It is even more difficult because the stereotype of your typical terrorist has moved from an individual of Arabic or Somali extraction to just about anyone. Terrorist groups are now made up of university students, young, charismatic and eloquent youths who have been brainwashed and who are ready to kill, a security consultant has said.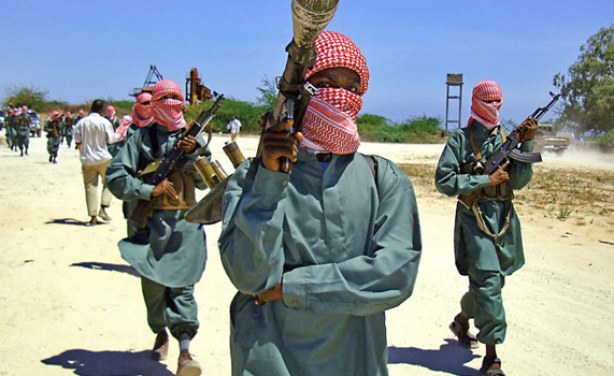 Al-Shabaab fighters in Somalia (file photo).
InFocus
Vice-Chancellor Ahmed Osman Warfa says Garissa University did not hold any event to commemorate the third anniversary of the attack as it will only bring back bad memories. On ... Read more »

The Inspector-General of Police Joseph Boinnet has said that that the planned attack on goverment and judicial buildings allegedly by Al Shabaab in February, would have caused an ... Read more »

Addressing journalists in Wajir Town, the county Kenya National Union of Teachers secretary Noor Bardad has confirmed the mass exodus of teachers naming Khorof Harar primary and ... Read more »