Ancient DNA Sheds New Light On Evolution of Elephants
For a long time, zoologists assumed that there were only two species of elephant: one Asian and one African. Then genetic analyses suggested that the African Elephant could be divided into two distinct species, the African Forest and African Savannah elephants.
Now a new elephant has been added to the mix, writes Julien Benoit for The Conversation Africa.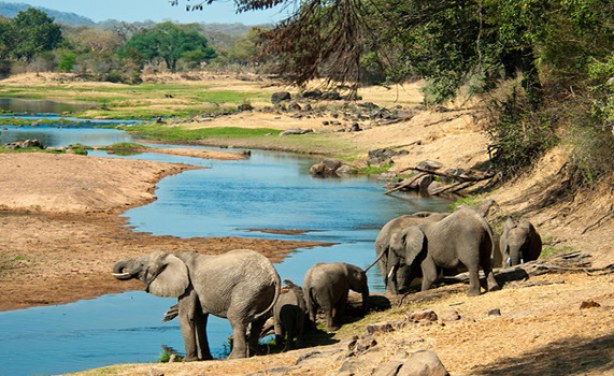 (File photo).
InFocus
The rapid decline of elephant numbers across Africa under the onslaught of ivory poachers has led to many anti-poaching campaigns across the world, but conservationists find it ... Read more »

The government, with the support of the World Wide Fund for Nature, will embark on a 12-month project which aims to save the remaining elephants in the Selous Game Reserve from ... Read more »