Suspense, Surprise - The Hallmark of Namibia's Music Awards
The announcement of the Namibian Annual Music Awards nominees has proven to be quite surprising, with some significant absences but also a considerable number of newcomers bagging nominations. One of the most notable newcomers to the awards is Romi, the only female rapper battling it out for the best hip-hop award.
Namibia: Newcomers React to NAMA Nods

Namibian, 12 April 2018

A few weeks ago, the Namibian Annual Music Awards (NAMAs) organising committee released a list of its latest nominees at a trendy event in the capital city. Read more »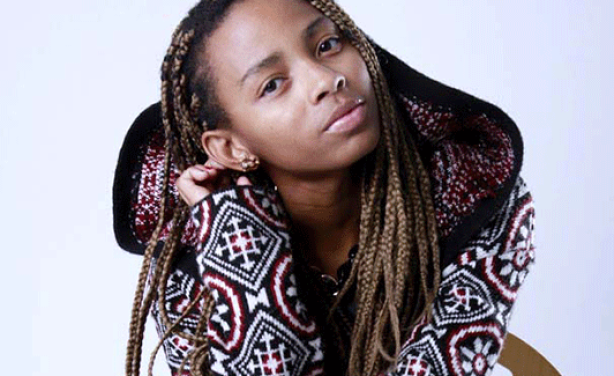 Rapper Romi.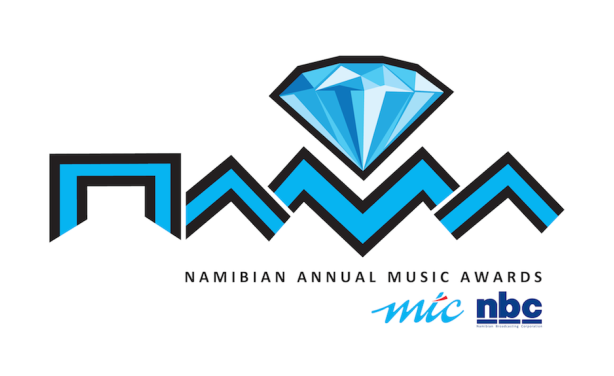 Namibia Music Awards.
Namibia: Namibian Annual Music Awards Nominees Announced

Namibian, 29 March 2018

NINE hundred and seventy artists entered for a shot at the Namibian Annual Music Awards (NAMAS) but only a hundred and fifty were nominated. Read more »

Namibia: Newcomers Start Strong On 2018 Namas Nominee List

Namibian, 3 April 2018

The Namibian Annual Music Awards (NAMAs) nominee announcement last week proved to be quite surprising as has become the norm, with some significant absences but also a considerable… Read more »

Namibia: Designers Urged to Apply for Namas 2018

Namibian, 12 February 2018

Budding designers have been urged to submit ideas to the Namibian Annual Music Awards executive committee team with the hope of their designs making it onto the grand stage. Read more »

Namibia: Jericho Ploughs Namas Taking Into New Studio

New Era, 2 February 2018

Award winning pioneer of Namibia Hip Hop, Jerome Gawanab, popularly known as Jericho, last year's Namibia Annual Music Awards (NAMAs)'s takings in his new studio, named Ghetto… Read more »

Namibia: Namas 2018 Vetting Completed

Namibian, 17 January 2018

THE vetting process for the 2018 Namibian Annual Music Awards has been completed 'successfully' according to the awards committee. Read more »

Namibia: Namas Receive Record Entries for 2018 Awards

Namibia Economist, 17 January 2018

The Namibian Annual Music Awards (NAMAs) 2018 received a record entry of 978, the most since its inception. Read more »