What's Derailing Namibia's Fight Against Malaria?
22 people died of malaria in the past three months, authorities have said. This comes after the country dropped further down the African Leaders Malaria Alliance's ranking in reducing the number of malaria-related cases and deaths.
Namibia: Malaria Makes Deadly Comeback

New Era, 26 April 2018

At least 22 people have died of malaria across the country over the past three months, while 13 909 infections have been recorded, health minister Bernard Haufiku this week. Read more »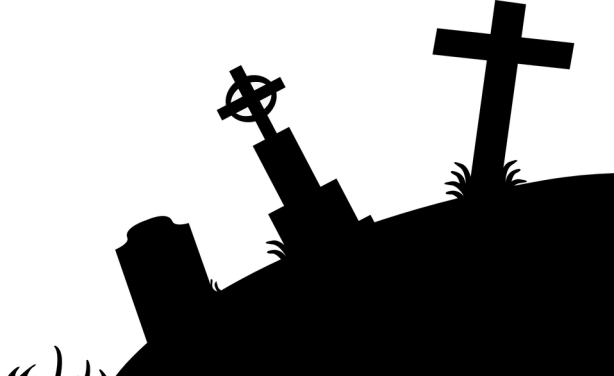 Malaria is one of the world oldest and deadliest diseases in human history.