Niger Sends Sudanese Refugees Back to Libya
UNHCR said those deported were part of a group of around 160 Sudanese refugees and asylum seekers arrested in Agadez on May 2. The majority fled to Niger to escape harsh conditions and treatment in Libya and were receiving assistance from UNHCR.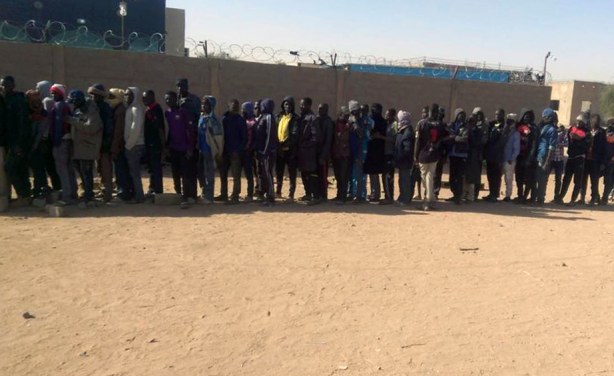 Sudanese refugees waiting to be loaded into trucks to be deported to Libya.
InFocus
Italy's collaboration with Libya to stop migrants from crossing the Mediterranean is facing a legal challenge. A lawsuit filed in the European Court of Human Rights asserts that ... Read more »