Nigerian Actress Aisha Abimbola Laid to Rest in Canada
Nollywood is in mourning once more, following the death of popular Yoruba actress Aisha Abimbola, who died from breast cancer.
Nigeria: Actress Aisha Abimbola 'Omoge Campus' Buried in Canada

Premium Times, 17 May 2018

Yoruba movie star, Aisha Abimbola aka Omoge Campus, is scheduled to be buried in Canada today (Thursday). Read more »

Nigeria: Nollywood Actress, Aisha Abimbola, Dies in Canada

Vanguard, 17 May 2018

The Nigerian movie industry, yesterday, was thrown into mourning as popular actress, Aisha Abimbola, reportedly died in a hospital in Canada. Read more »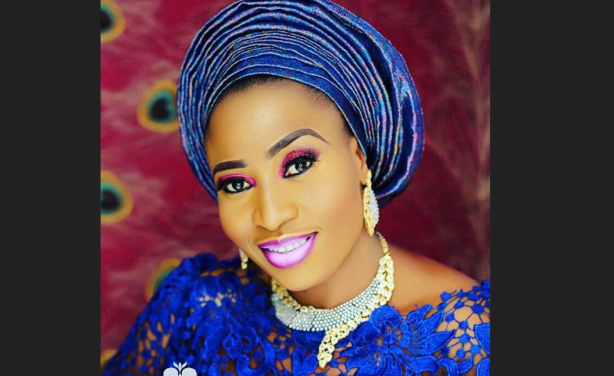 Aisha Abimbola.