22 Out of 100 Have High Blood Pressure #WorldHypertensionDay
Hypertension, also known as high blood pressure is a condition wherein blood vessels have persistently raised pressure. According to the World Health Organisation, high blood pressure is the leading cause of heart attacks and strokes, with 22 out of 100 people worldwide living with the condition.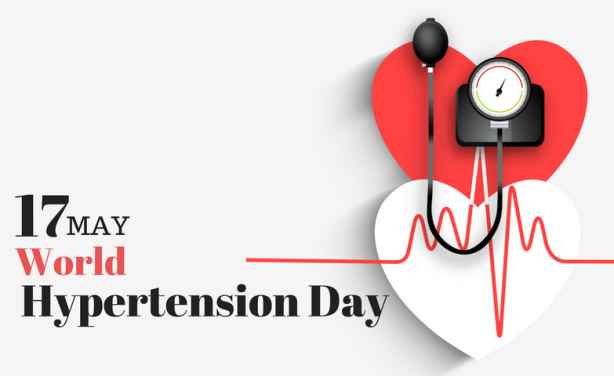 World Hypertension Day.
InFocus
The International Society of Hypertension is appealing to Malawians to take blood pressure tests to reduce the number of deaths caused by the condition. According to the World ... Read more »

Hypertension also known as high blood pressure is a medical condition where the pressure of the blood flowing through the arteries is constantly higher than normal. It is a very ... Read more »