Are Foreign Workers Getting The Cold Shoulder in Tanzania?
Tanzania Prime Minister Kassim Majaliwa has stressed that only five immigrants are allowed to work in technical positions if the skills required are not available in the country. Majaliwa stressed that the government is giving priority to Tanzanian citizens in high-risk areas like ports, airports and border points but pointed out that some opportunities are open to foreign nationals under certain conditions.
Tanzania: Sensitive Jobs Strictly for Locals

Daily News, 18 May 2018

THE government has ruled out the likelihood of foreigners being employed in sensitive areas like airports, ports and borders, with Prime Minister Kassim Majaliwa stressing that… Read more »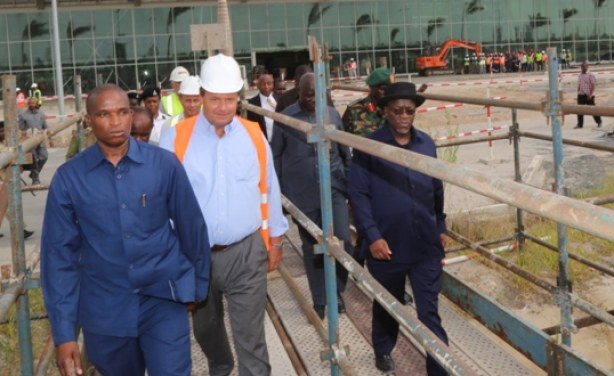 President John Magufuli inspects construction works at Terminal III of the Julius Nyerere International Airport (JNIA) during his impromptu visit to the site in Dar es Salaam. (file photo).