Angolan Govt Passed Law to Allow Money Laundering - Marques
Award-winning Angolan journalist, Rafael Marques's trial for exposing corruption through his watchdog website, Maka Angola, is proceeding despite criticism from the international community. Marques reported that the Law for the Repatriation of Capital which was passed by the government, will allow for money laundering to occur.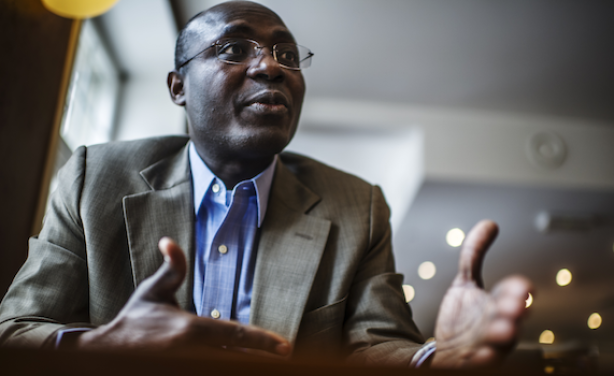 Maka Angola Journalist Rafael Marques.
InFocus
An international media watchdog has issued a statement demanding that authorities end the legal persecution of journalists in Angola. This follows a decision by authorities to ... Read more »

The Angolan government is facing growing criticism for the June 20 indictment of award-winning investigative journalist Rafael Marques de Morais. The indictment follows publcation ... Read more »