Former Attorney-General Testifies in Trial of Angolan Journalist
Award-winning Angolan journalist Rafael Marques - who is on trial for for exposing corruption through his watchdog website, Maka Angola - unpacks the testimony of the country's former attorney general, General João Maria de Sousa. The trial has been adjourned to June 15.
Angola: The Plaintiff's Confusing Complaints

Maka, 23 May 2018

Finally, on May 21, 2018, the plaintiff appeared in court, some three months after the scheduled start of the trial. The former attorney general of the Republic, General… Read more »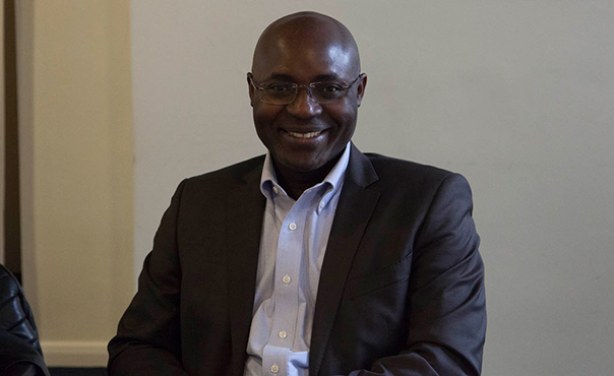 Angolan journalist and human rights advocate Rafael Marques de Morais.
InFocus
Award-winning Angolan journalist, Rafael Marques's trial for exposing corruption through his watchdog website, Maka Angola, is proceeding despite criticism from the international ... Read more »