What Twitter Data Review Says About East African Presidents
Burundi President Pierre Nkurunziza is the most shunned leader in East Africa, while Rwanda President Paul Kagame is the most enthusiastic from all his regional peers considering the number of business pages and blogs he follows, according to the review. Kenya President Uhuru Kenyatta tops them all as the busiest on social media engagement.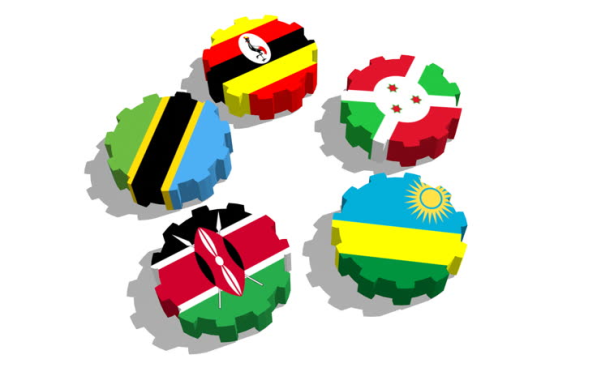 East African countries.