Missing FlySax Plane Located, Fate of Passengers Unknown
The wreckage of the missing plane has been sighted on the South Western part of the Aberdares two days after it went off the radar. Relatives of the 10 people on board have converged at the Weston Hotel in Nairobi, where they have received counselling.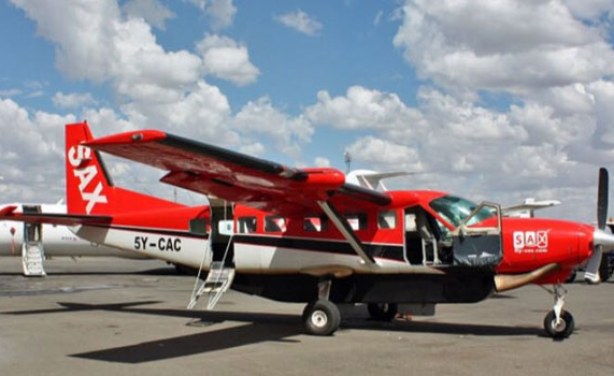 The missing FlySax plane.
InFocus
"We have formalised the primary command post and the operation is going on as planned. We have relevant and needed resources and personnel in the operation, we have three choppers ... Read more »

Phone signals from a missing light aircraft operated by FlySax have been located in the Aberdares in Nyandarua County. The plane, which left Kitale with eight passengers and two ... Read more »