Mugabe Could be Off The Hook on Missing U.S.$15 Billion
Former Zimbabwean president Robert Mugabe will not appear before a Mines and Energy Parliamentary Committee investigating the looting and loss of diamond revenue amounting to U.S.$15 billion, the head of the committee, Temba Mliswa has said. On two occasions, Mugabe failed to appear before the committee without giving any reasons, prompting Parliament to write him a final letter.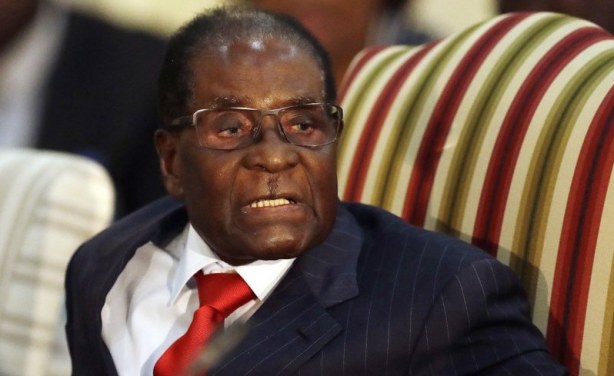 Former president Robert Mugabe (file photo).
InFocus
Mbada Diamonds could have denied Zimbabwe of millions of dollars in revenue by under-declaring its diamond sales over the years after it emerged that its average price per carat ... Read more »

Although he did not say when former president Robert Mugabe would appear before the Parliamentary Portfolio Committee, the Chairperson Temba Mliswa has resolved to summon Mugabe to ... Read more »

Deposed president Robert Mugabe may have to appear before the country's parliament to explain what has happened to about U.S.$15 Billion in diamond revenue that is unaccounted for. Read more »