New Drive to Develop Drugs in Africa to Fight Malaria, TB
In order to generate African solutions to African challenges, researchers on the continent are being offered grants to come up with new drugs to fight malaria, tuberculosis and neglected tropical diseases. The University of Cape Town has announced that its Drug Discovery and Development Centre (H3D), is partnering with the African Academy of Sciences (AAS), the Bill & Melinda Gates Foundation and the Medicines for Malaria Venture, to invite researchers to submit proposals for grants of up to U.S. $100,000 to identify new candidates for drugs.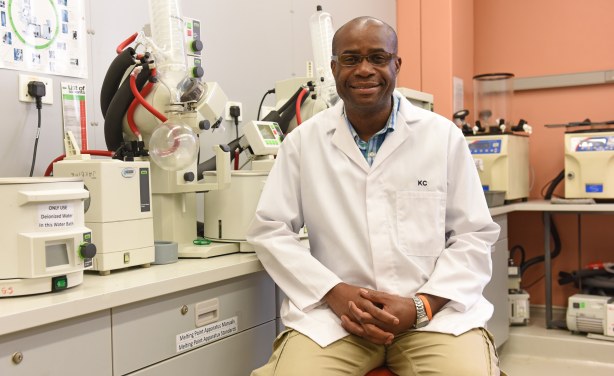 Professor Kelly Chibale, founder and director of Africa's first integrated drug discovery and development centre, H3D at the University of Cape Town.
InFocus
Using a new bug spray on bed nets - blocking mosquitoes resistant to current insecticides - almost halved malaria infections among children in Tanzania in a study that has boosted ... Read more »

The malaria outbreak which has been attributed to the heavy rains that fell in the country, has infected more than 1.5 million people and killed at least 3,853 in only 6 months. Read more »

A 24-year-old software engineer has won the Africa Prize for Engineering Innovation. Brian Gitta is the first Ugandan to win the prestigious prize, and the youngest winner to date. ... Read more »