African Countries Making Progress in Free Trade Deal
More countries are joining in the continental deal expected to remove taxes from up to 90% of the 200 items traded on the continent, making them cheaper for consumers. South Africa, Sierra Leone, Namibia, Lesotho, and Burundi are among the countries that signed the deal during a recent AU meeting in Mauritania bringing the number of countries that have inked the deal to 49.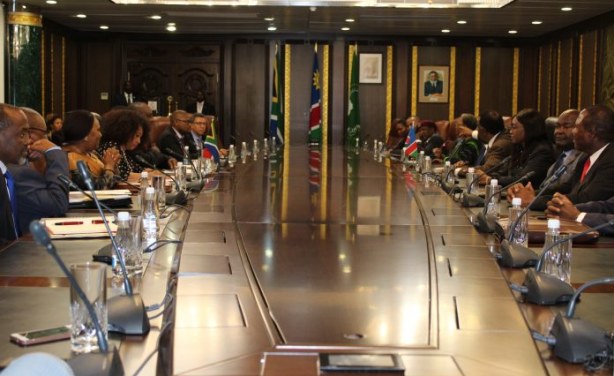 The cabinet is expected to review and make a decision on the Africa free trade agreement, signed on Sunday by President Hage Geingob.