'This is Zambia' Song By Rapper Pilato Dominates Social Media
Just two months after his return from exile, musician and activist Fumba Chama, popularly known as Pilato, has released This Is Zambia - a cover of American rapper Childish Gambino's viral hit record This Is America. The song depicts the socio-political state of affairs in the country.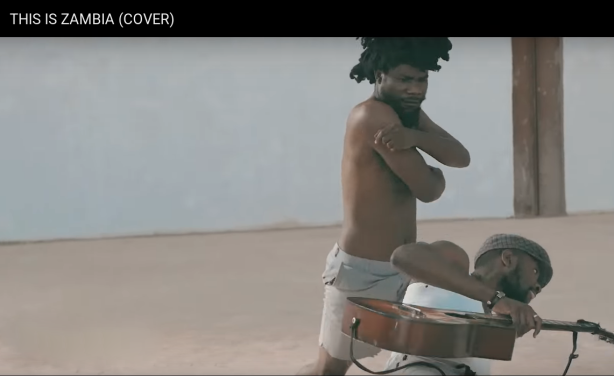 Pilato's This is Zambia.
InFocus
Musician and activist Fumba Chama, popularly known as Pilato, has been arrested after he returned from self-imposed exile in South Africa. Pilato left Zambia in early January after ... Read more »

Popular Zambian musician and activist Fumba Chama has fled the country after receiving death threats over his song, Koswe Mumpoto (Rat in the Pot), which has been interpreted as ... Read more »

Fumba Chama, popularly known as Pilato, has been granted bail after being arrested last week as he returned from South Africa, where he had been living in self-imposed exile. ... Read more »