Eskom So Deep In Debt, It Can't Pay Staff Bonuses
South African energy giant Eskom may face a new crisis after its announcement to labour unions that it will not be paying staff bonuses. The National Union of Mineworkers has said in a statement that it was "deeply worried and concerned" that Eskom verbally informed trade unions without any presentation, that it made a loss of R2.3 billion.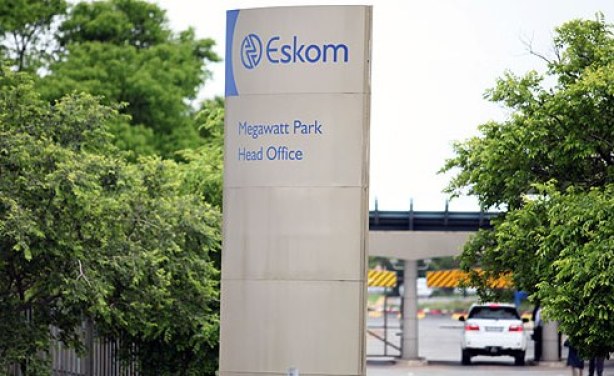 Eskom Megawatt Park.
InFocus
South Africa's National Union of Mineworkers has slammed Eskom after the power utility said it would revert to a previous proposal of 4.7% if their proposed three-year salary ... Read more »

Power utility Eskom initially told unions that there would be a 0% increase for their members. Power outages were then felt across the country as workers threatened to down tools ... Read more »