Huge U.S. Gas Project to Power and Light Up Sub-Saharan Africa
U.S. companies will invest U.S.$175 billion in gas power projects which will benefit Tanzania, Kenya, Côte d'Ivoire, Ghana, Nigeria, Senegal, Angola, Mozambique and South Africa. These countries were selected because of their large populations, high GDP and either because they have local gas resources or are planning liquefied natural gas import projects.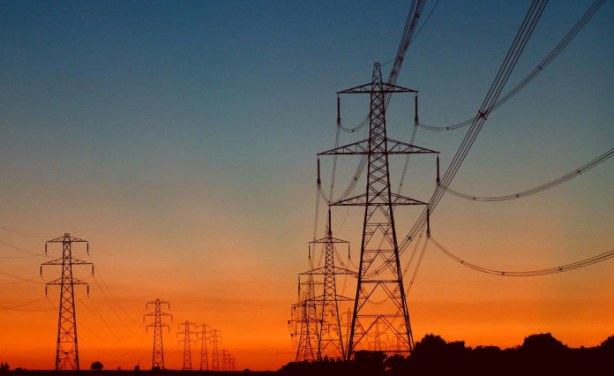 Electricity powerlines (file photo).
InFocus
The program is on track to achieve its overall goals and has tripled its initial goals and now aims to generate 30,000 megawatts and make 60 million connections by 2030, says ... Read more »