No Security Detail for Malawi's VP Chilima
The government has withdrawn 42 critical security personnel of Vice President Saulos Chilima who left the ruling party to launch his own party, the United Transformation Movement. This comes days after Chilima threatened to name and shame those in government who are corrupt.
Malawi: Govt Withdraws VP Chilima's Security

Nyasa Times, 25 July 2018

Government has withdrawn 42 critical security personel of vice president Saulos Chilima just days after he held a successful political rally in Lilongwe to launch his United… Read more »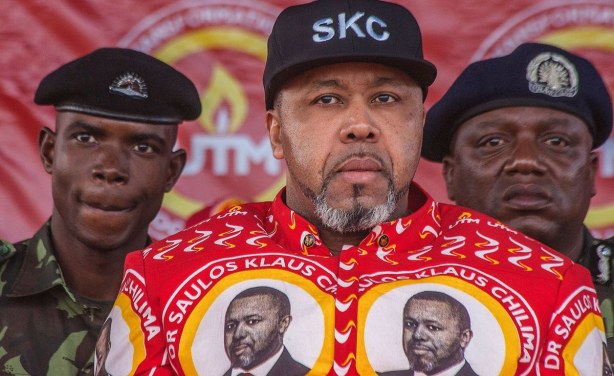 Malawi Vice President Saulos Chilima.
InFocus
At the launch of his new party, Vice President Saulos Chilima has vowed to fight corruption in Malawi. Chilima has also promised to push for the amendment of a constitutional ... Read more »