President Paul Biya On Shaky Ground in Cameroon
The spiraling crisis in the Anglophone regions has tarnished President Paul Biya's reputation in the West as an arbiter of stability in tenuous central Africa and could threaten his long hold on power, DW reports. But Anglophones and Francophones alike complain about Biya's leadership...
InFocus
The Conversation's Julius A. Amin, who travelled the country and spoke with different communities, says he witnessed the devastating impact of the Anglophone conflict on people. Read more »

The UN High Commissioner for Human Rights says the government has rejected the organizations request to access the country in order to verify reports of horrific abuse by ... Read more »

Freelance journalist Emmanuel Freudenthal reports for IRIN on a week-long journey with a secessionist anglophone armed group which is fighting the government of Cameroon in a bid ... Read more »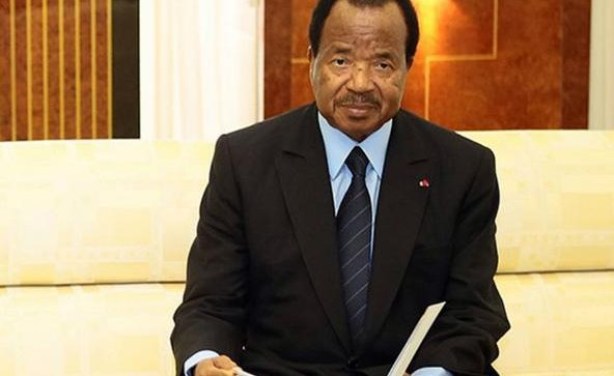 President Paul Biya.