World Turns 'Blind Eye' to 1.4M Displaced Ethiopians - Aid Group
Conflict has uprooted some 1.4 million Ethiopians from their homes since the start of the year, according to the report. This has been largely due to new ethnic clashes in Gedeo and West Guji region in southern Ethiopia and continued violence in the Oromia-Somali border region.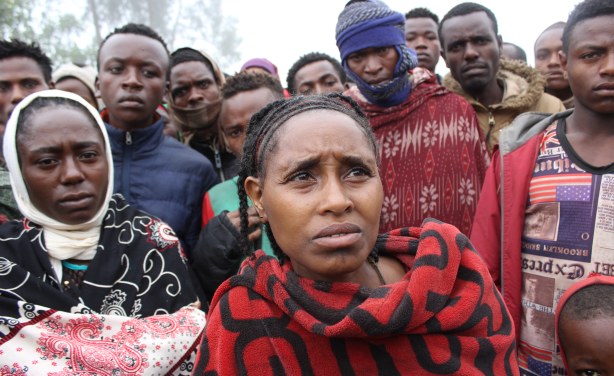 The world has turned a blind eye to the displacement crisis in Ethiopia, says the Norwegian Refugee Council.
InFocus
At least thirteen ethnic Somalis have been killed, seven from one family in Babile, Tulli Guled and Chinaksen in east Hararghe zone of the Oromia regional state, according to Addis ... Read more »

The Ogaden National Liberation Front [ONLF] has expressed unhappiness to the ongoing transformation in the Ethiopian Somali regional state amid efforts to end the violence, as news ... Read more »

The United States has announced an additional U.S.$170 million in humanitarian assistance to support the people of Ethiopia, many of whom have been forced from their homes by ... Read more »