Managing the Democratic Transition in Ahmed's Ethiopia
Prime Minister Abiy Ahmed's government faces a staggering number of demands and appeals for overnight reforms at the local, regional and national levels. There are widely divergent views among Ethiopians on what they believe should be the priorities and specific tasks of Abiy's government, writes Addis Standard.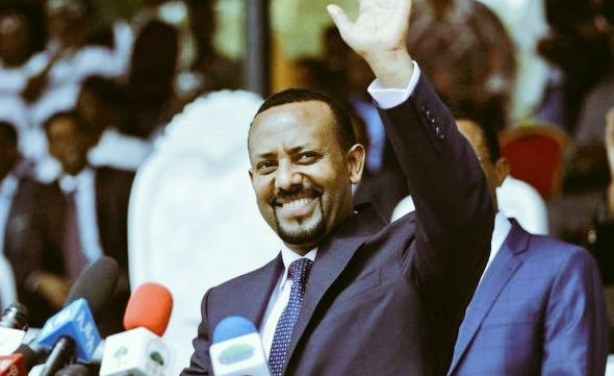 Prime Minister Abiy Ahmed.
InFocus
The re-opening of border regions has already experienced an influx of goods and commodities for business, writes The Exchange. Read more »

The Oromo Federalist Congress and the Oromo Liberation Front, say they have "reached an agreement to work together to represent Oromia and the Oromo people's interest". Read more »

At least thirteen ethnic Somalis have been killed, seven from one family in Babile, Tulli Guled and Chinaksen in east Hararghe zone of the Oromia regional state, according to Addis ... Read more »