Hunt for Kidnapped Billionaire in Tanzania
"Africa's youngest billionaire" Mohammed Dewji was taken outside a hotel gym where he was going for his routine morning workout. According to the police, three people have been arrested in connection with the incident and all entry points around airports and other exit points have been closed. Dewji is worth U.S.$2 billion, according to Forbes's billionaire's list.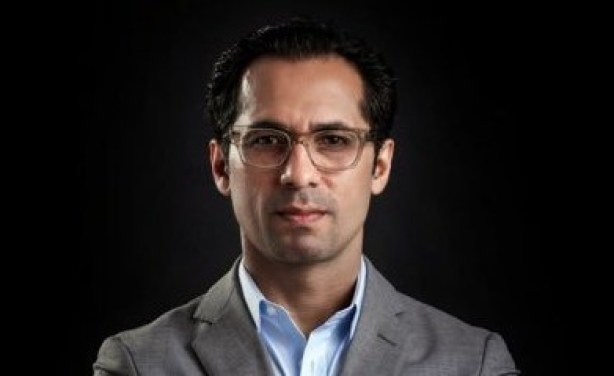 Africa's youngest billionaire Mohammed Dewji.
Tanzania: Mo Dewji - Africa's Latest Top Businessman to be Abducted in 2018

Citizen, 11 October 2018

The abduction of Tanzania's top billionaire, Mohammed Dewji, may have been the first incident to have happened in the East African nation but similar occurrences have also happened… Read more »

Tanzania: Social Media Anger Over Billionaire Mo Dewji Abduction

Citizen, 11 October 2018

Tanzanians took their anger over abductions to Twitter on Thursday, October 11, 2018 shortly after news broke that Dollar billionaire, Mohammed Dewji (Mo), had been abducted at… Read more »

Tanzania: Police Make Arrests After Africa's 'Youngest' Billionaire Kidnapped

Deutsche Welle, 11 October 2018

Police have said 40-year-old Mohammed Dewji was seized by unidentified gunmen from a hotel in Dar es Salaam. The abductors are believed to be foreign nationals. Read more »

Tanzania: Africa's Youngest Billionaire Kidnapped Outside Gym

Citizen, 11 October 2018

Police have thrown a security cordon around the country as the hunt for abducted Tanzanian billionaire Mohamed Dewji got underway. Read more »

Tanzania: Uber Taxi Driver Explains How Tanzanian Dollar Billionaire Mo Dewji Was Kidnapped

Citizen, 11 October 2018

An Uber taxi driver said on Thursday, 11 October 2018 how prominent businessman, Mohammed Dewji (MO), was abducted at Colosseum Hotel in Dar es Salaam at around 5:00AM. Read more »