A Bloody Catastrophe - The Real Cost of Menstruation
For most young girls in Africa, menstruation is a monthy crisis. Menstruation can be managed with the appropriate sanitary items, but adolescent school-going girls suffer from a host of injustices and barriers to opportunity due to lack of access to such basic protection: sanitary towels.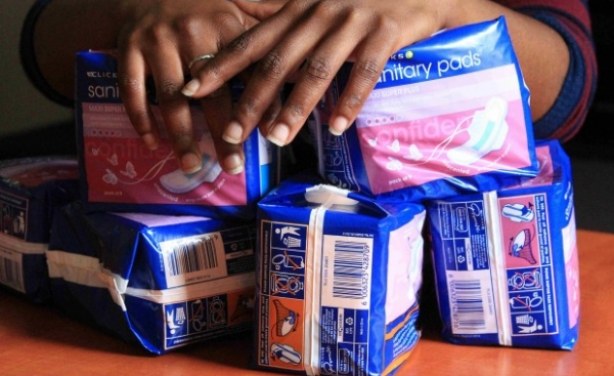 May girls routinely skip up to a week of school every month because they don't have sanitary pads.
InFocus
Fifteen-year-old Belinda* misses school every time she is going through her menstrual cycle, because apart from the dysmenorrhea (painful menstrual cramps), her grandmother cannot ... Read more »

International Menstrual Hygiene Day is celebrated annually in an effort to bring awareness and to highlight the importance of good menstrual hygiene to benefit women and girls ... Read more »