Women Must Raise Our Voices & Demand the Right to Health Care
Why do African countries lag behind most of the world in health, dying in large numbers from preventable diseases, lack of needed care during childbirth, and subject to epidemics that gain traction amid poverty? For decades, there has been lots of talk about changing that reality. A growing number of leaders, many of them women, are insisting that promises be kept.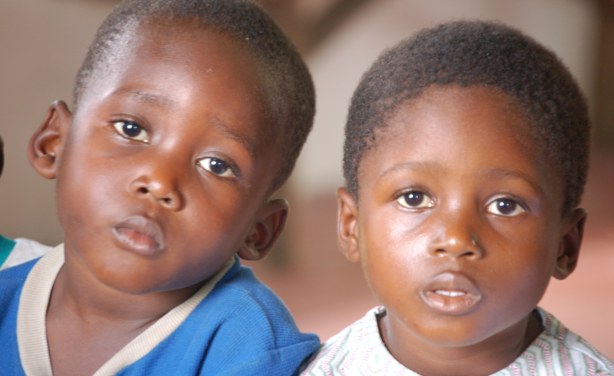 These Liberian children and their counterparts across Africa can have a bright future - IF African governments and their partners invest in them.
InFocus
As Nigeria's presidential campaign accelerates, the wife of a leading contender focuses on her campaign for women and children. Toyin Saraki says she supports her husband, Senate ... Read more »

Dr Matshidiso Moeti, WHO Regional Director for Africa, has named Mrs Toyin Ojora Saraki as special advisor to the Independent Advisory Group that was created to provide strategic ... Read more »