Is the Exit of Global Banking Giants from Nigeria a Bad Sign?
The Central Bank of Nigeria has revealed that HSBC and UBS have closed their offices and shut down operations in Nigeria. The central bank has admitted that foreign investment fell to U.S.$1.2 billion in the first half of the year from U.S.$1.7 billion a year.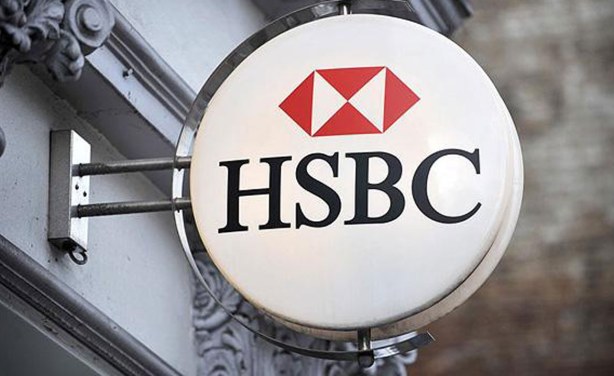 Global banking giant, HSBC.
InFocus
The Presidency has asked global banking giant HSBC to return all of Nigeria's looted resources. The call comes against the backdrop of HSBC's damning report that President ... Read more »

President Muhammadu Buhari has hailed the state of the economy, promising that his administration will continue to implement policies that will strengthen it. He told the Danish ... Read more »