What Men Should Know About Prostate Cancer
Prostate cancer is the second most common tumor diagnosed worldwide. According to the World Health Organisation, screening men for prostate cancer, with the prostate-specific antigen test, can reduce mortality by an estimated 20%-30%.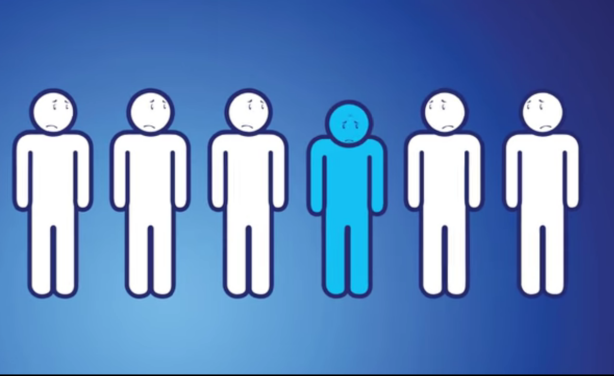 1 man in 9 will be diagnosed with prostate cancer during his lifetime.
Video
Author:

AllAfrica

Publisher:

Publication Date:

20 July 2018

Most African countries are putting measures in place to prevent deaths from noncommunicable diseases like cancer. Tanzania is injecting funding to ... see more »
Nigeria: Essential Screening Tests and Men's Health

Guardian, 27 October 2018

Getting the right screening test at the right time is one of the most important things a man can do for his health. Screenings find diseases early, before you have symptoms, when… Read more »
InFocus
Cancer is the second leading cause of death globally and is estimated to account for 9.6 million death in 2018, according to WHO. In Uganda alone, over 60,000 new cases are ... Read more »