In Zimbabwe, You Don't Have The Right to Offend The President
The right of free speech, as enshrined in Zimbabwe's Constitution means every citizen should have the absolute right to express themselves in any way they choose without fear of repercussions. The extent of the right has been examined several times in the legal system under former president Robert Mugabe, and despite the highest court declaring unconstitutional the draconian law that made it a crime to insult the president - call President Emmerson Mnangagwa names, I dare you.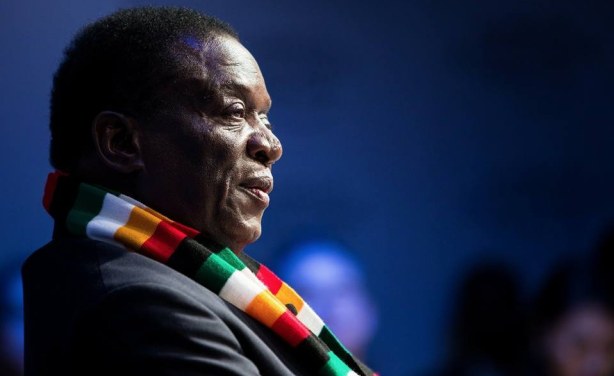 President Emmerson Mnangagwa (file photo).
InFocus
Gustiv Kativhu allegedly carried placards calling President Emmerson Mnangagwa a "murderer" at the recently concluded Zanu-PF congress that sealed former president Robert Mugabe's ... Read more »

The Constitutional Court has received widespread praise for scrapping a law which criminalised "insulting the president". The controversial law has been used by the police to ... Read more »

Solomon Madzore, who was arrested for allegedly insulting President Robert Mugabe during a rally has been released on bail. Madzore is also on bail as one of the 29 party activists ... Read more »