Transport During Childbirth - A Deathtrap for Malawian Mothers
While leaders insist that no woman should die while giving life, Malawi retains one of the highest maternal mortality ratios globally, currently estimated at 5.7 maternal deaths per 1,000 live births. This in most cases is because of difficulty in accessing healthcare, with people travel long distances because of poor road infrastructure.
Malawi: Bad Roads Threaten Safe Motherhood

Gender Links, 27 November 2018

Bad roads coupled with long distances are fueling deaths of expectant mothers in Malawi with the 2015/2016 Demographic Health Survey (DHS) findings indicating that maternal… Read more »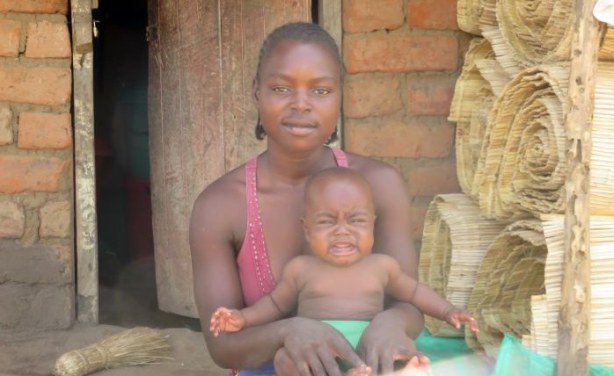 (File photo).
InFocus
The Minister of Health and Population, Atupele Muluzi has said that the government is committed to ensuring that maternal and infant mortality come to an end by 2030. Malawi has ... Read more »