What's in Store For War-Torn Mali in 2019
It was hoped that more resolutions would be found for the things that have gone wrong since the multi-dimensional crisis that was triggered in 2012. This seems unlikely as in under seven years, Malians witnessed an insurgency and coup d'état, intervention by French and West African troops, the establishment of a United Nations mission, and jihadist groups reorganising to extend violence from northern to central regions writes Jonathan Sears for The Conversation.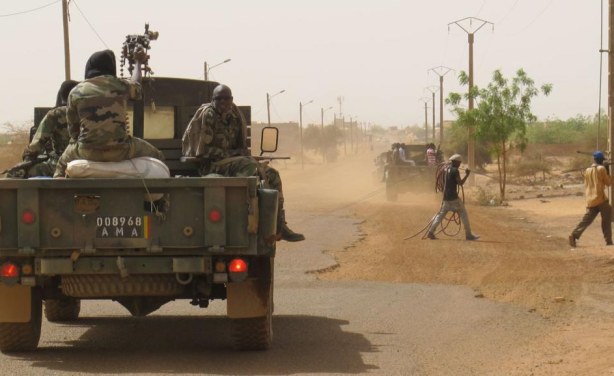 Malian military (file photo).
InFocus
Fighting between extremists, self-defence militias, and government soldiers has displaced tens of thousands of people in central Mali and left hundreds dead, the International ... Read more »

Five years after French soldiers drove Islamist extremists out from the north and peacekeepers moved in, the country is still considered to be the most dangerous UN mission in the ... Read more »