Ethio-Djibouti Ties Will Boost Economy in the Horn
Officials of the two countries say infrastructures developed by the two countries to enhance cooperation such as electrified railway line, power and telecom interconnections that contribute to a possible economic integration.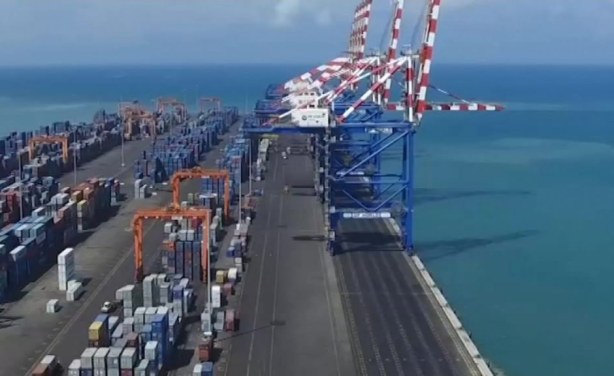 The Republic of Djibouti, is a country located in the Horn of Africa. It is strategically located at the crossroads of one of the busiest shipping routes in the world, linking Europe, the Far East, the Horn of Africa and the Persian Gulf. The Ports of Djibouti serves as a key refueling and transshipment center, and is the principal maritime outlet for imports to and exports from neighboring Ethiopia.