Kenya's New Coins Go Wild
Unlike the old generation coins that had portraits of former presidents Jomo Kenyatta and Daniel arap Moi, the new legal tender features the country's rich wildlife heritage. They are available in denominations of Sh1, Sh5, Sh10 and Sh20.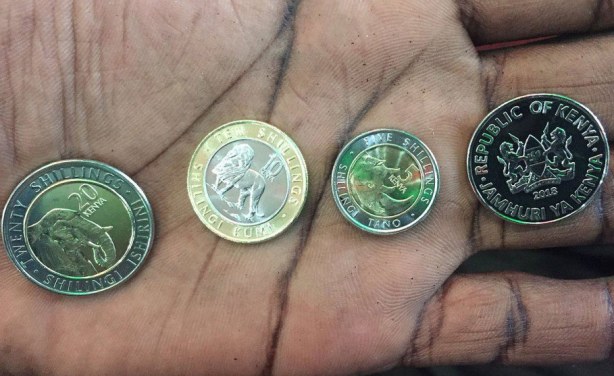 The new generation coin launched by President Uhuru Kenyatta on December 11, 2018.