Nigerian Comic Creates Heroes With Albinism to End Ritual Murders
A group of young Nigerians have invented an island where people with albinism live to escape being hunted down and having their limbs hacked off for use in potions. While the hideaway is fictional - it only exists in Peda Comics' latest online series that is based on real-life murders of people with albinism across Africa.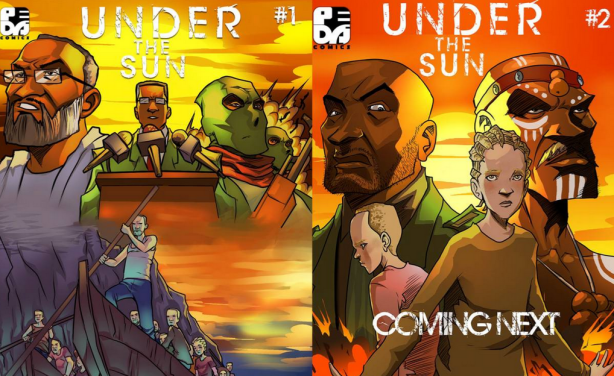 In the first of the three-part series of "Under the Sun", people with albinism take action after the president of the fictional African state of Zamia is assassinated in a coup.
InFocus
As the world marks International Albinism Awareness Day with an aim to stop the high levels of stigma and brutality against people with albinism all over the globe, Africa reflects ... Read more »