Group Slaughters Sheep at South African Beach Protest
The Black People's National Crisis Committee has held a cleansing ceremony to call for the end of the exclusion of black people at Clifton Beach. This comes after a security incident at the tourist hotspot which involved a private security company force visitors to leave the area because of rape investigations. Police have said no such investigation was taking place.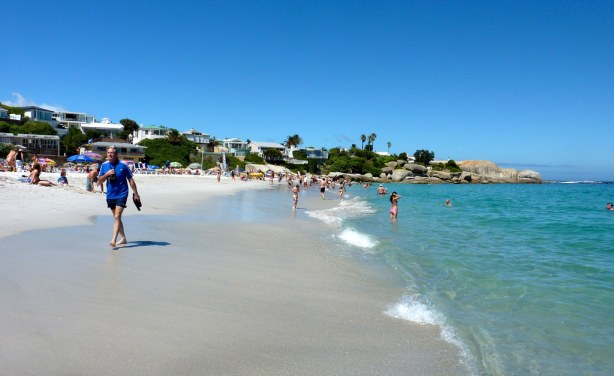 Clifton Beach (file photo).
InFocus
A group of Cape Town residents have announced plans to stage a #ReclaimClifton protest following an incident where security guards from Professional Protective Alternatives (PPA) ... Read more »