AU Has 'Serious Doubts' About DR Congo Election Results
The African Union has called on the Democratic Republic of Congo to suspend the release of the final results of its disputed presidential election . The AU's call came after a meeting of the bloc's leaders in Addis Ababa.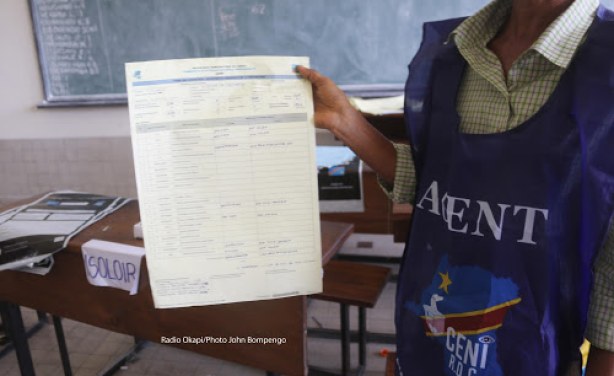 An election worker shows a set of results after the December 30 vote.