Angola's New Criminal Code Drops Ban on Homosexual Activity
Human Rights Watch reports that the Angolan parliament has adopted a new penal code, the first since it gained independence from Portugal in 1975. The new code does away with a "vices against nature" provision, widely interpreted to be a ban on homosexual conduct. The government has also prohibited discrimination against people on the basis of sexual orientation.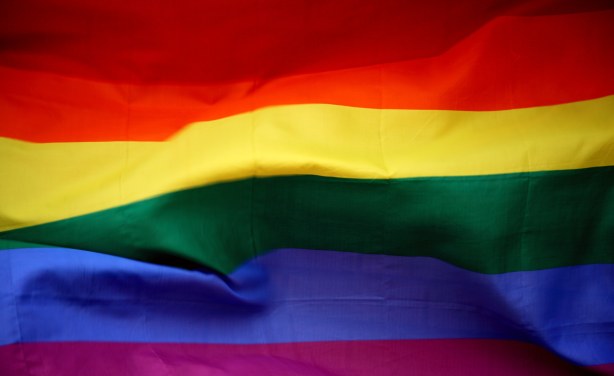 The LGBT rainbow pride flag.
InFocus
British Prime Minister Theresa May has called for same-sex marriage to be legalised in Nigeria and all other Commonwealth countries. Former president Goodluck Jonathan had in 2014 ... Read more »