Uganda's Stella Nyanzi Appeals Makerere University Axing
Stella Nyanzi, an activist and researcher at Makerere Institute of Social Research was sacked along with 45 colleagues by the institution in December 2018. Nyanzi is currently facing charges of cyber harassment and offensive communication, for allegedly insulting President Yoweri Museveni and his late mother, Esiteeri Kokundeka.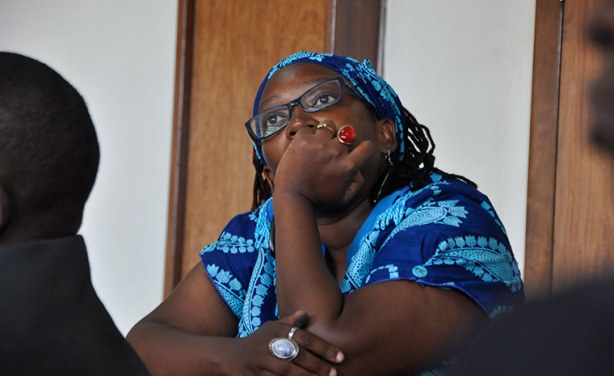 Makerere University researcher Stella Nyanzi (file photo).
InFocus
Despite being arrested numerous times Ugandan activist Stella Nyanzi continues to fearlessly express her views about President Yoweri Museveni's administration. On September 16, ... Read more »

The Makerere University academic is facing charges of insulting the president because she referred to him as a "pair of buttocks" on her social media. Read more »