New Trial for Omotoso After South African Judge's Recusal?
The trial against controversial pastor Timothy Omotoso may have to start afresh following the recusal of Judge Mandela Makaula from the matter, writes The Citizen. This comes after Omotoso's lawyer Peter Daubermann previously pushed for the recusal of Makaula, claiming the judge was "biased" following the testimony of the first witness, Cheryl Zondi.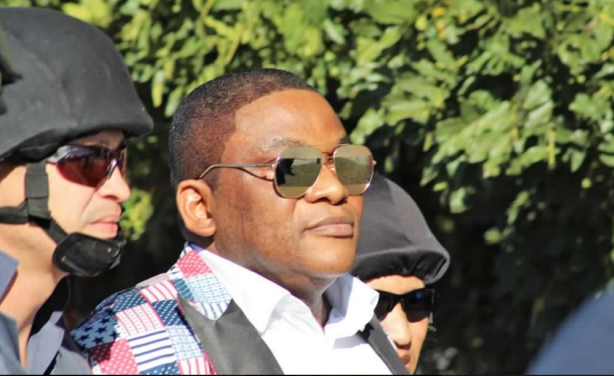 Nigerian Pastor Timothy Omotoso escorted by South African police (file photo).
InFocus
Pastor Timothy Omotoso's legal team has said that they are ready to approach the Constitutional Court after the Supreme Court of Appeal dismissed advocate Peter Daubermann's ... Read more »