Outrage Over Kenya's Bid to Ban Use of Raw Animal Manure
Kenyans online have reportedly reacted angrily to the proposed regulation, with some calling it a retrogressive move meant to compel small scale farmers to use more chemical fertilisers. The proposed, Crops (Food Crops) Regulations, 2018, law seeks to tighten regulations governing food production, processing, marketing, imports and exports. The rules prohibit farmers from growing crops next to sites whose land use could result in contamination of soil, air and water.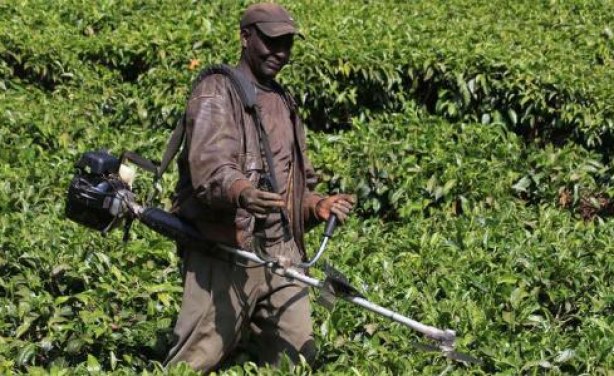 Tea farmer James Maina in Kamunyaka, Nyeri (file photo).
InFocus
The standoff between a team implementing reforms proposed to streamline the coffee sub-sector and some major stakeholders now threatens to shatter the hopes of thousands of ... Read more »

More than 1 million people are in need of food aid in Kenya's arid areas - and yet the country produced a Read more »