Pioneering Medical Drone Delivery Service Takes to Ghana Skies
The 'Fly-To-Save-A-Life Project', a collaboration between the Ministry of Health and Zipline Technologies, is the first medical drone delivery service of its kind in the country and will provide rapid response to medical emergencies, especially in hard to reach areas. The service will operate 24 hours a day, seven days a week and will be entirely staffed by Ghanaian engineers, health care professionals and logistics personnel.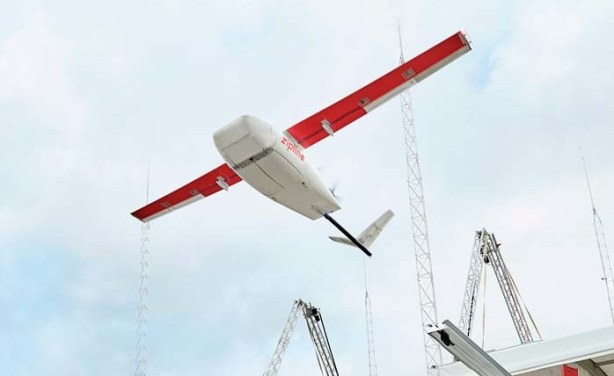 A Zipline drone launching at 100 km/h.
InFocus
The Index Awards - often referred to as the Nobel Prize for Design - are considered the most prestigious awards in the field of design, with previous winners including icons such ... Read more »