Govt to Own Shares In Every Leased Mining Company in Uganda
The new policy, approved by Cabinet, will ensure that mining companies granted leases by the government "achieve efficiency and ensure equitable and transparent management of mineral revenues".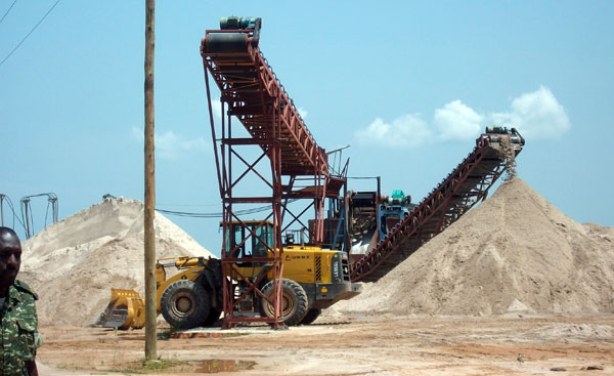 Machines excavate sand from one of the mining fields in Lwera wetland on Masaka Road. (file photo).
InFocus
To stop illicit gold trading in Uganda the government's new mining policy will streamline mining activities, enforce transparency and improve the safety records in mines. According ... Read more »