Rwanda Hails France's Plan to Dedicate Day to Observe Genocide
The French government has declared that April 7 will be a date on which, every year, they commemorate the 1994 Genocide against the Tutsi. A commemoration ceremony will be organised in the capital, Paris, every year on the same date the Genocide was set in motion by an extremist regime that was backed by the then French government.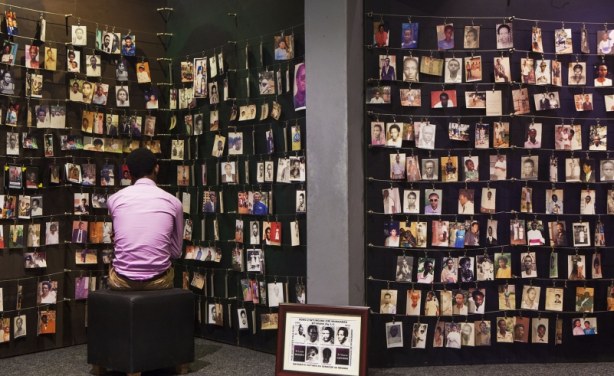 Genocide memorial in Kigali (file photo).
InFocus
According to its press release, the Court of Appeal in Sweden, among other things, considers that the accused, Theodore Rukeratabaro, had a leading role at local level and that he ... Read more »

Thousands of Rwandans marked the 25th anniversary of the country's 1994 genocide in a sombre ceremony on Sunday. President Paul Kagame and his wife Jeannette laid wreaths at a mass ... Read more »

Authors have said works of literature on the subject should seek to among other things educate the world, especially the youth, on the 1994 Genocide, the execution, consequences ... Read more »