Arms Deal Saga - Zuma, Arms Company Face South African High Court
Former president Jacob Zuma and French arms company Thales are facing charges of fraud, money laundering, corruption and racketeering for a series of alleged bribes paid to Zuma through his former financial advisor Schabir Shaik during the multibillion-rand arms deal in the late 1990s. In 2017 a court ruled against a 2009 decision by prosecutors to drop the corruption charges against Zuma just months before he became president.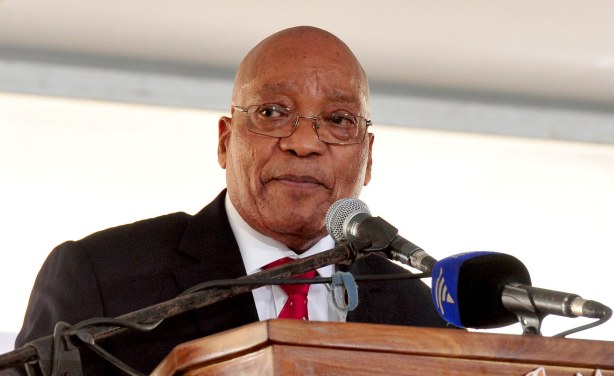 Former president Jacob Zuma (file photo).
InFocus
French company Thales could find itself in the dock with the former South African president who faces 16 charges of fraud, corruption and racketeering relating to 783 cases during ... Read more »

Edward Zuma, son of former president Jacob Zuma, has slammed a decision by the National Prosecuting Authority to prosecute his father, saying that white monopoly capital is behind ... Read more »

National Prosecuting Authority boss Shaun Abrahams has announced in a media briefing that 16 criminal charges that relate to a R30-billion government arms deal in the late 1990s ... Read more »