Zuma Stalingrad Defence to Cost South Africans More Time, Money?
Advocate Wim Trengove has argued against former president Jacob Zuma's application for a permanent stay of prosecution and took the KwaZulu-Natal High Court through the decade-plus of litigation Zuma initiated to delay his prosecution. This is known as a Stalingrad defence. According to Judges Matter: "The key to this strategy is money. Those whose legal fees are being paid for by the state particularly favour this strategy. "Altogether, Zuma racked up a legal bill of between R16 million and R32 million at the expense of the public purse. Zuma and French arms company Thales face charges of fraud, money laundering, corruption and racketeering related to the multibillion-rand arms deal in the late 1990s.
InFocus
French company Thales could find itself in the dock with the former South African president who faces 16 charges of fraud, corruption and racketeering relating to 783 cases during ... Read more »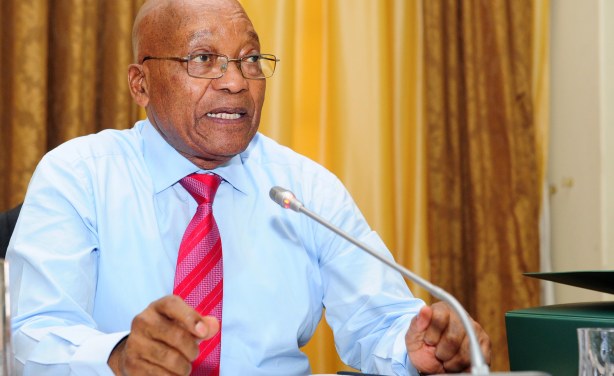 Former president Jacob Zuma (file photo).
InFocus
Former president Jacob Zuma and French arms company Thales are facing charges of fraud, money laundering, corruption and racketeering for a series of alleged bribes paid to Zuma ... Read more »