Ethiopia Gets to Grips with Power Cuts
Power cuts began on May 9, due to reduced generation capacity at most of its hydroelectric dams. The cuts are scheduled to continue until July.
Ethiopia: Lights Out! the Aftershock

Reporter, 25 May 2019

It has been a week now since the government of Ethiopia reintroduced the latest round of power rationing measures that rotates every two shifts during the course of a day. Although… Read more »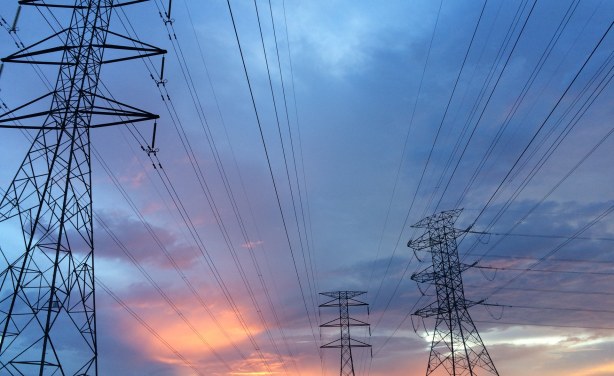 (File photo).
InFocus
At 6.45 gigawatts, upon completion, the dam will be the largest in Africa and the 7th largest in the world. The government says the project will be completed in 2022. Read more »

The energy company says it will buy the Jatropha seeds from individual farmers and willl use a digital payment platform for suppliers. Read more »