Content from our Premium Partner
United Nations Economic Commission for Africa (Addis Ababa)
Where is Africa with Regional Integration & the Free Trade Area?
The commitment of African countries to regional integration is evident with plans for a Continental Free Trade Area (CFTA). While there are ongoing discussions on how the CFTA can be made to work for all the people on the continent, the recently launched African Regional Integration Index 2016 Report will be a means of tracking regional integration progress in terms of the different dimensions, including trade, movement of people, productive capacity, monetary and financial integration and infrastructure. Read more. More about the ECA in this BRIEFING.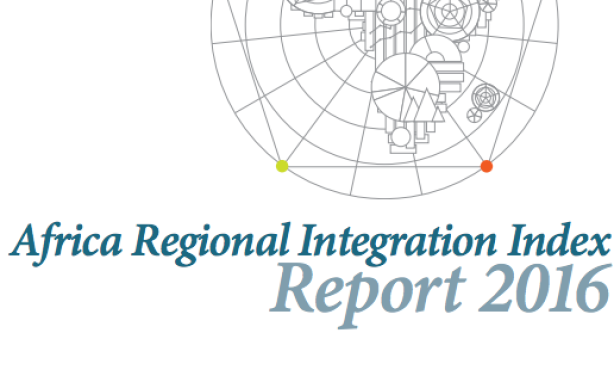 The Africa Regional Integration Index is a dynamic and evolving tool that tracks how the continent's eight Regional Economic Communities (RECs), and countries within each REC, are doing on regional integration overall and by priority areas. The Index showcases the high performers and highlights what is now needed to accelerate progress.
Documents
Publisher:

ECA

Publication Date:

20 July 2016

To empower Africa's transformation, data and information are vital. The Africa Regional Integration Index, now in its first edition, aims to plug ... see more »
InFocus
Regional integration, innovation and competitiveness interact dynamically. A new report Assessing Regional Integration in Africa VII, which was launched during th Read more »

Trade between African countries today averages 16% of Africa's total trade, while trade between the more developed countries makes up 70% for Europe, 50% for Asia or 21% for ... Read more »

"One of the main objectives of pursuing monetary unions in Africa is to boost regional integration, particularly intraregional trade and investments,"writes Carlos Lopes in a ... Read more »