Who Are Tanzanian Govt's Reps in Talks with Mining Company?
As talks between the government and Barrick Gold Corporation over a mining dispute enter their third day, the names of Tanzanian negotiators have yet to be made public.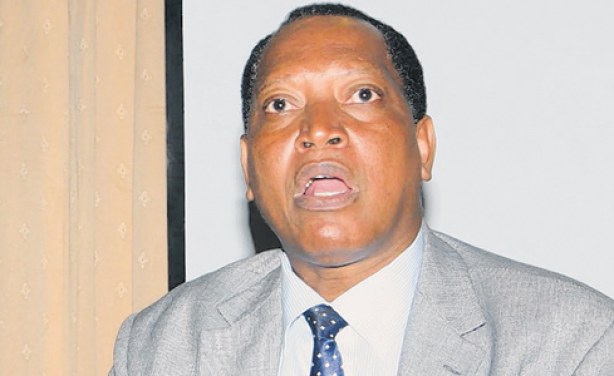 Professor Palamagamba Kabudi is the only publicly known member of Tanzania's delegation to the dialogue at State House.
InFocus
The government has started talks with Barrick Gold, the majority shareholders of Acacia Mining, to resolve the tax dispute and a ban on export of metallic mineral concentrates. ... Read more »