Voter Scepticism, Party Division 'Destroying' South Africa's ANC?
As the ruling African National Congress (ANC) approaches its 54th national elective conference in December, the process of choosing the party's next leader runs as much risk of dividing the liberation movement as uniting it, writes Susan Booysen for The Conversation. This comes as King Goodwill Zwelithini called on the ANC examine itself and address the party's internal division.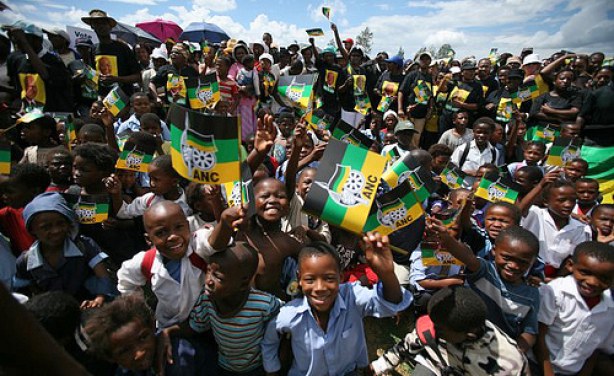 ANC supporters (file photo).
InFocus
As the December elective conference of the ruling African National Congress nears, a clear divide appears to be emerging between those who are supporting Deputy President Cyril ... Read more »

"Yes colonialism oppressed us. Yes apartheid oppressed us. But it's more painful when your own people oppress you," said Makhosi Khoza, who faced criticism from African National ... Read more »

African National Congress MP Makhosi Khoza has said that those who voted in favour of President Jacob Zuma during a motion of no confidence endorsed "the steady and relentless ... Read more »